Holiday Gift Guide 2021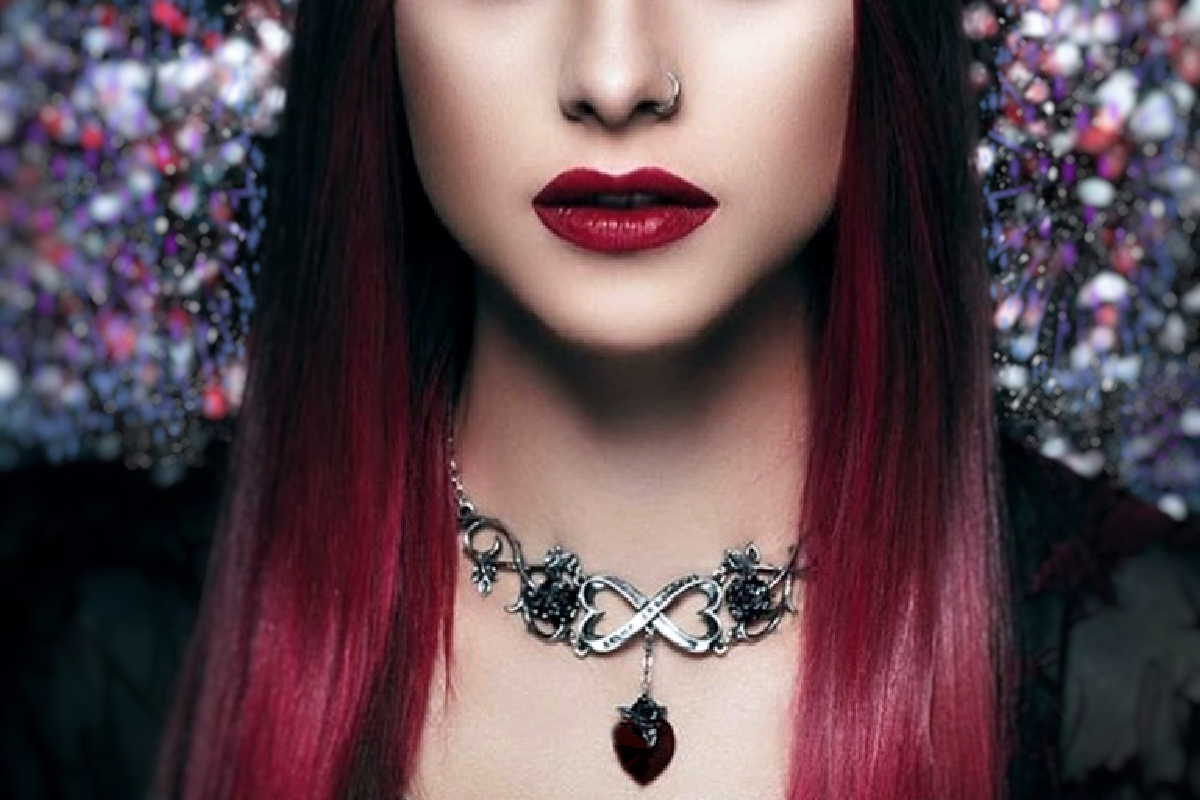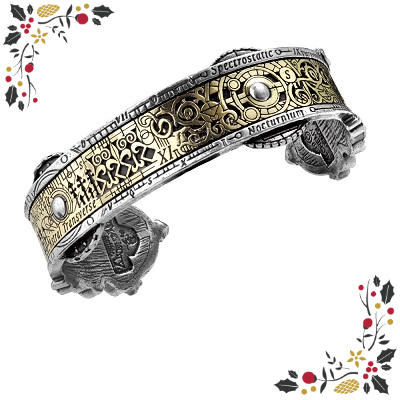 During this unpredictable shopping season Alchemy is here to help! Avoid the hassles and let us show you some of the best items for your special someone.
The Anguistralobe Pendant is a best selling must have for steampunk enthusiasts. A pewter pendant, engraved astrolabe disk suspended from a coiled double headed serpent with etched brass rotating dial frame. Keeping with the steampunk staples the Spectrostatic Nocturnium bracelet is a great and unique gift. Cast pewter bangle with etched brass inlay that is modeled after the early scientific instrument used to control moonlight wavelength emulations.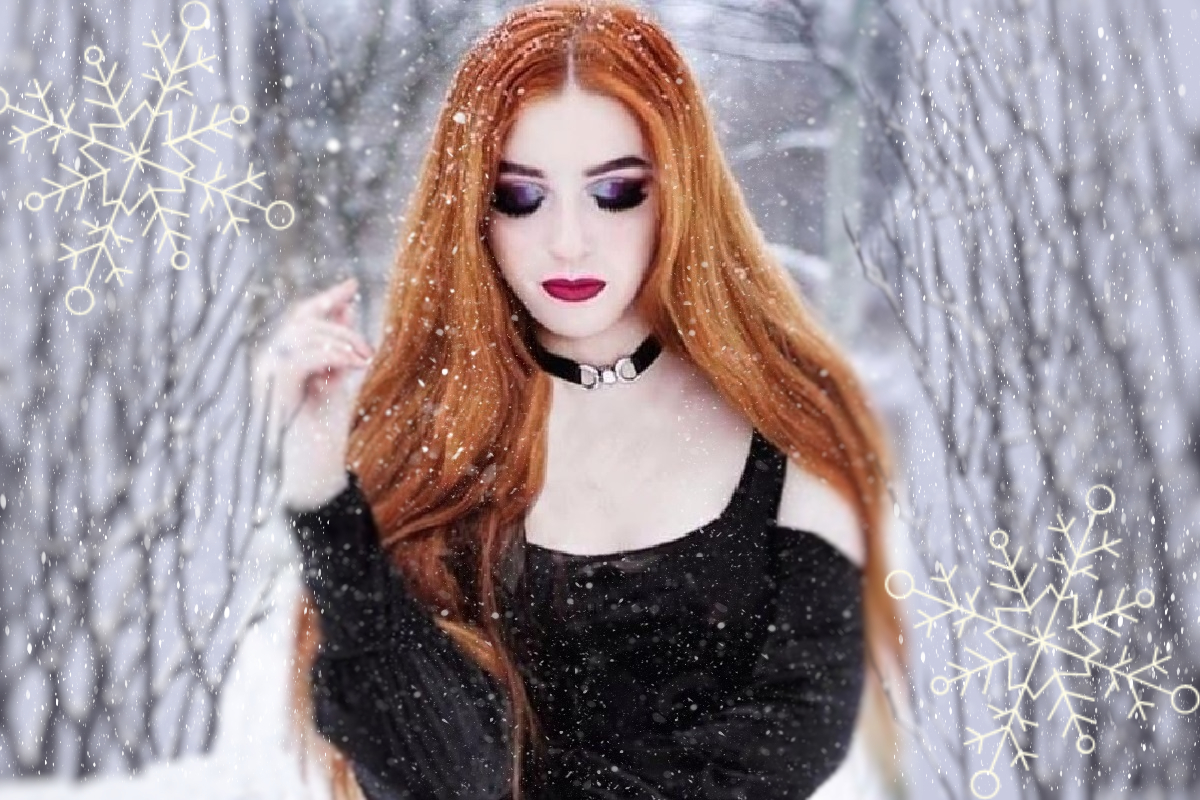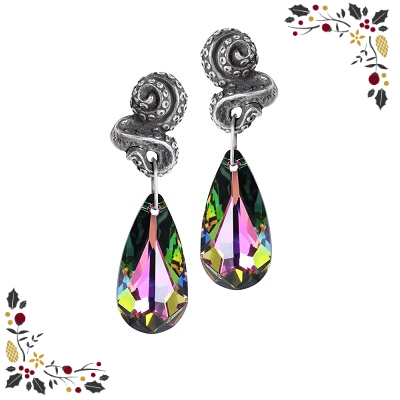 Gift the moon? Yes, the Triple Goddess choker features a pearly full moon flanked by the waxing and waning crescents that symbolize the wicca goddesses Maiden, Mother and Crone.
Want to add a little sparkle to your loved ones jewelry collection? Look no further than the Kraken dropper earrings. A pair of pewter, squid tentacle studs with droppers of large, volcano effect Swarovski crystals.
Pairs perfectly with the Kraken Ring. A polished, antiqued pewter ring styled as the tentacles of a giant squid, wrapping around your finger. Available in an array of sizing.
Ring sizing chart available HERE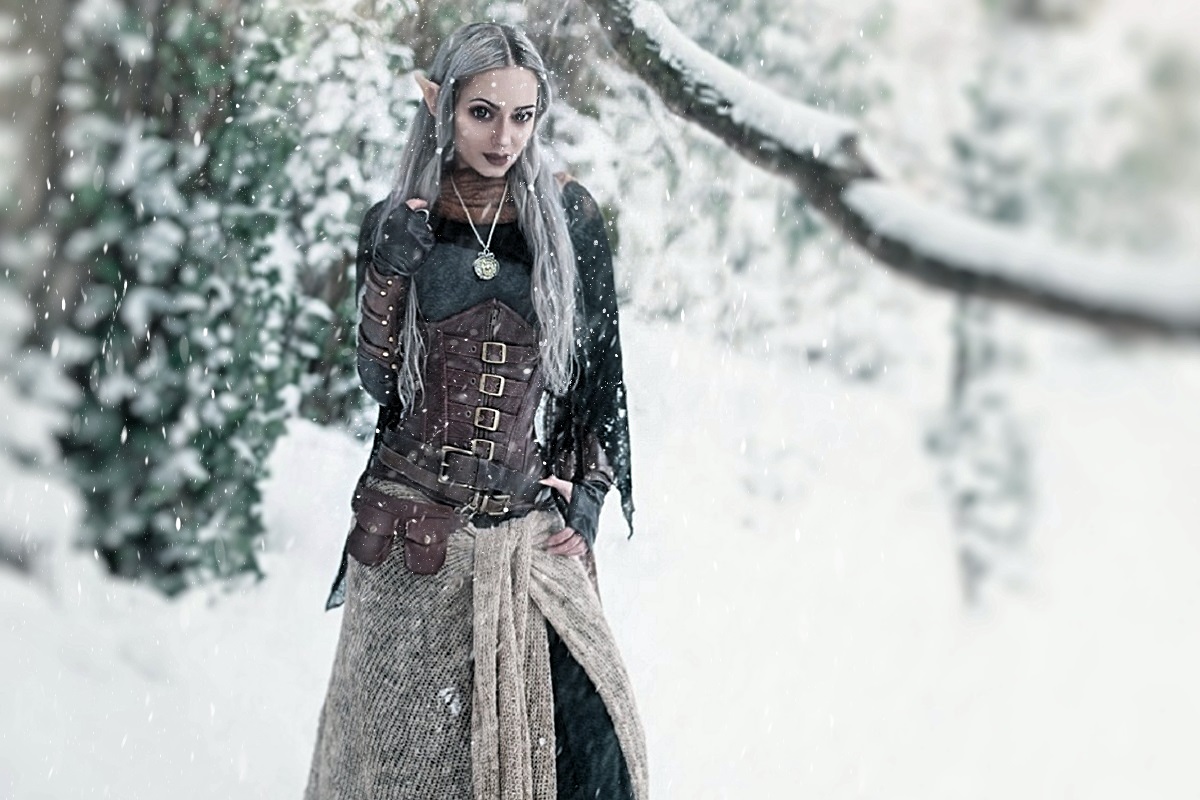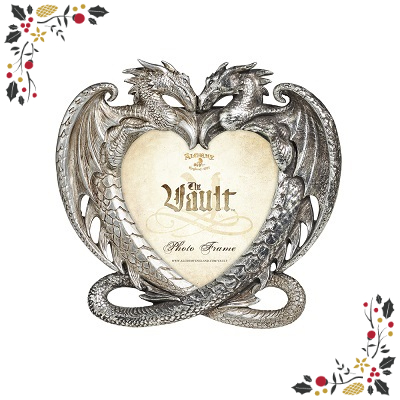 Coeur Savage photo frame is a 'picture perfect' gift this season. Item showcases not one but two detailed dragons.
This unique and beautiful design is also featured in a standing mirror form.
Approximate dimensions are availble with product information Coeur Savage mirror positions perfectly on a nightstand or vanity.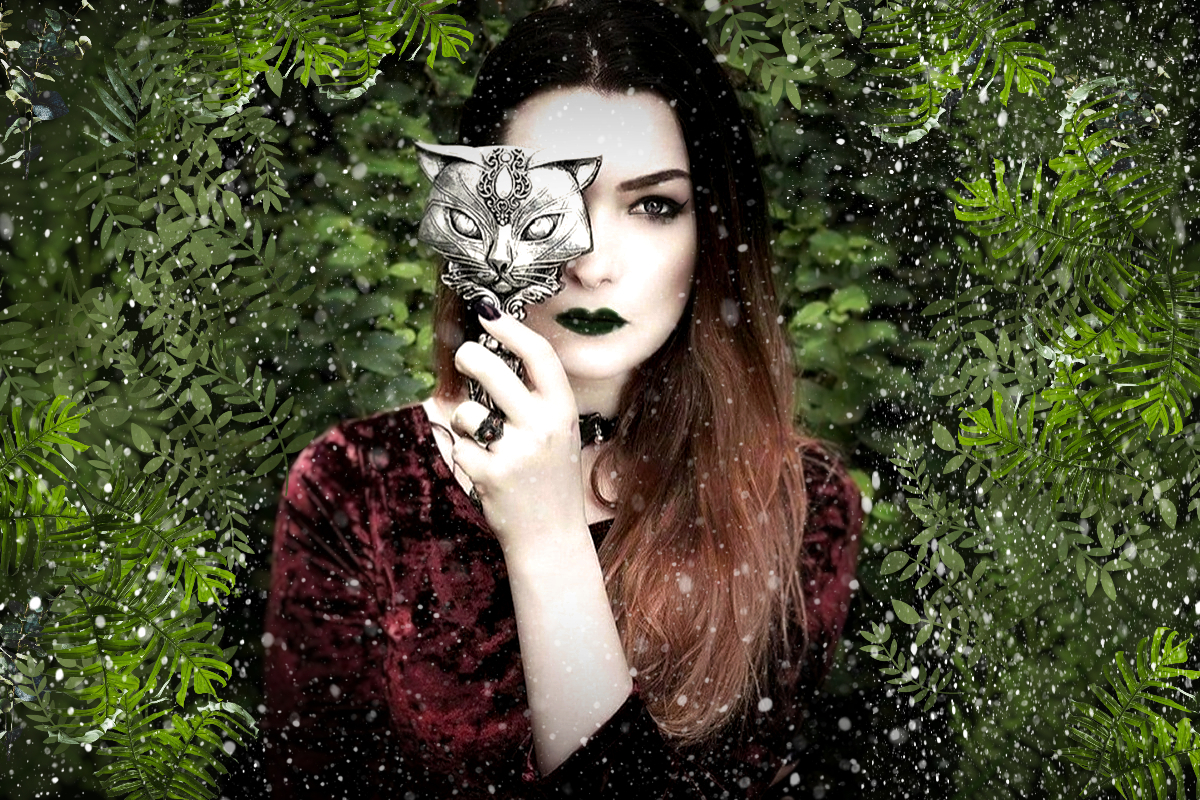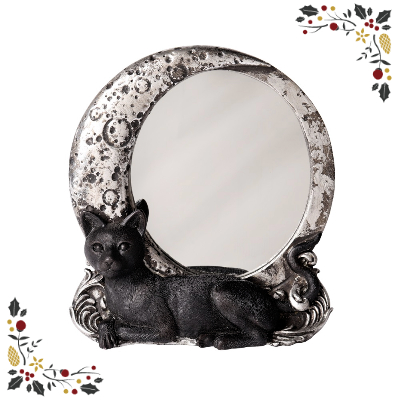 Create your very own 'Catmas Style' with the Night Cat Mirror. It is truly a witches home staple piece or a special gift for your feline loving friend.
Show your devotion to these furry creatures of the night with the Love Cat Pendant. Feline love is only bestowed upon the most mysteriously exceptional induvial.
Make sure to check out more of Alchemy's cat inspired items. HERE