One With Nature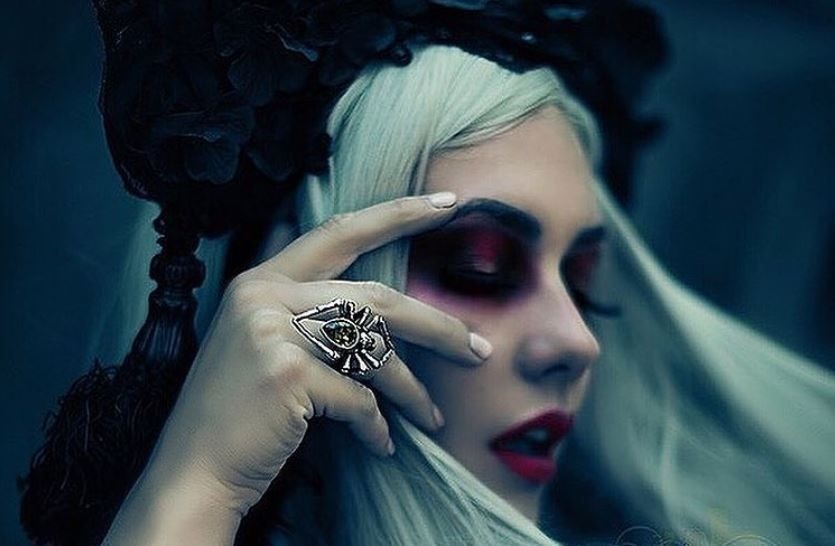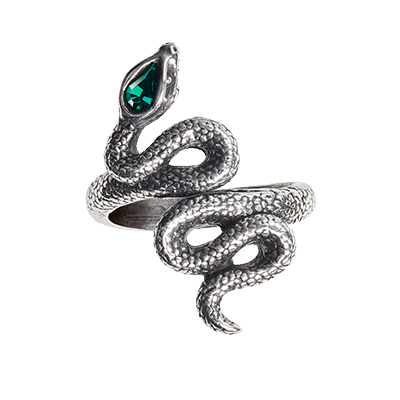 The monstrous and deadly, predator is poised to strike. Ready to sink its fangs into whatever may sate its desire. R222- Emerald Venom ring...if you dare.
The serpent was the embodiment of wicked power from the underworld, as evidenced in the Garden of Eden. However, the serpent conversely became a symbol of fertility, healing, and life. R228- Psalm 68 ring is available in two slightly adjustable sizes.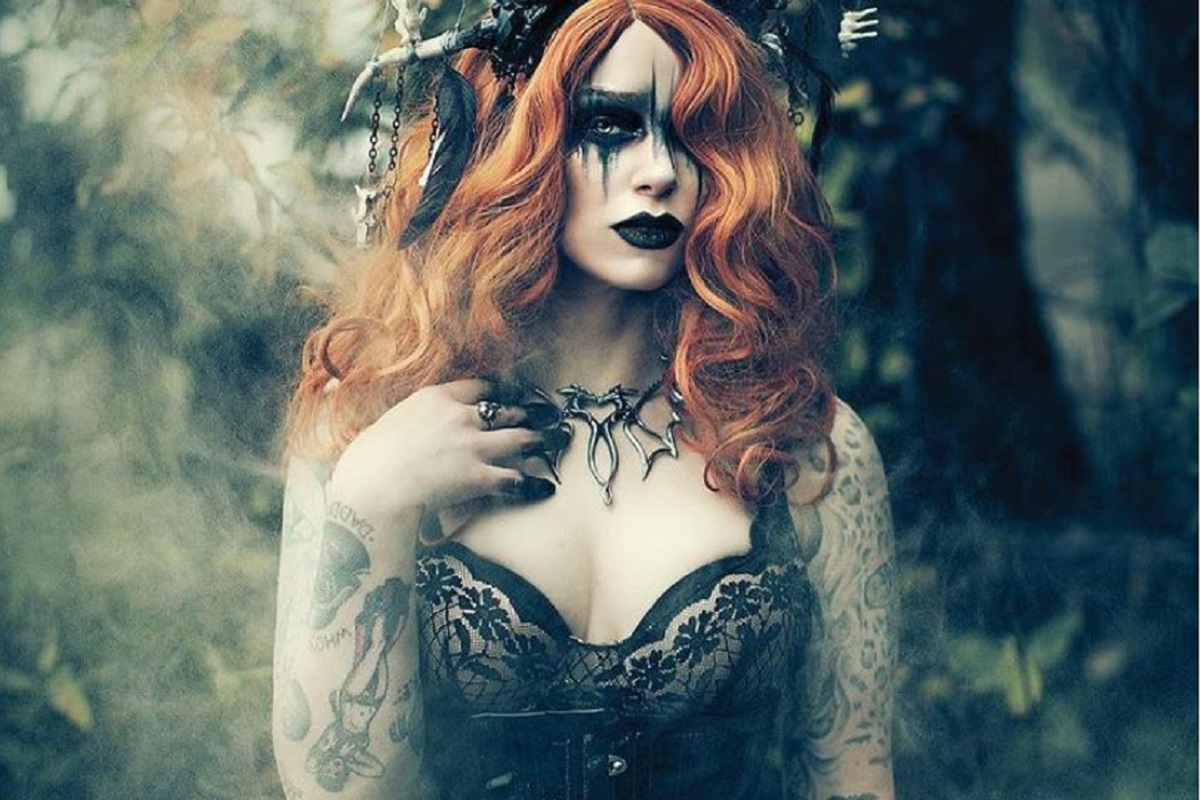 E355 Raven Earwing Ear Wrap embraces the ear and is ready to impart its supernatural intelligence to its master. P121- Gothic Bat Necklace is the quintessential symbol of darkness, a true creature of the night in full flight. Classic swooping bat pewter necklace.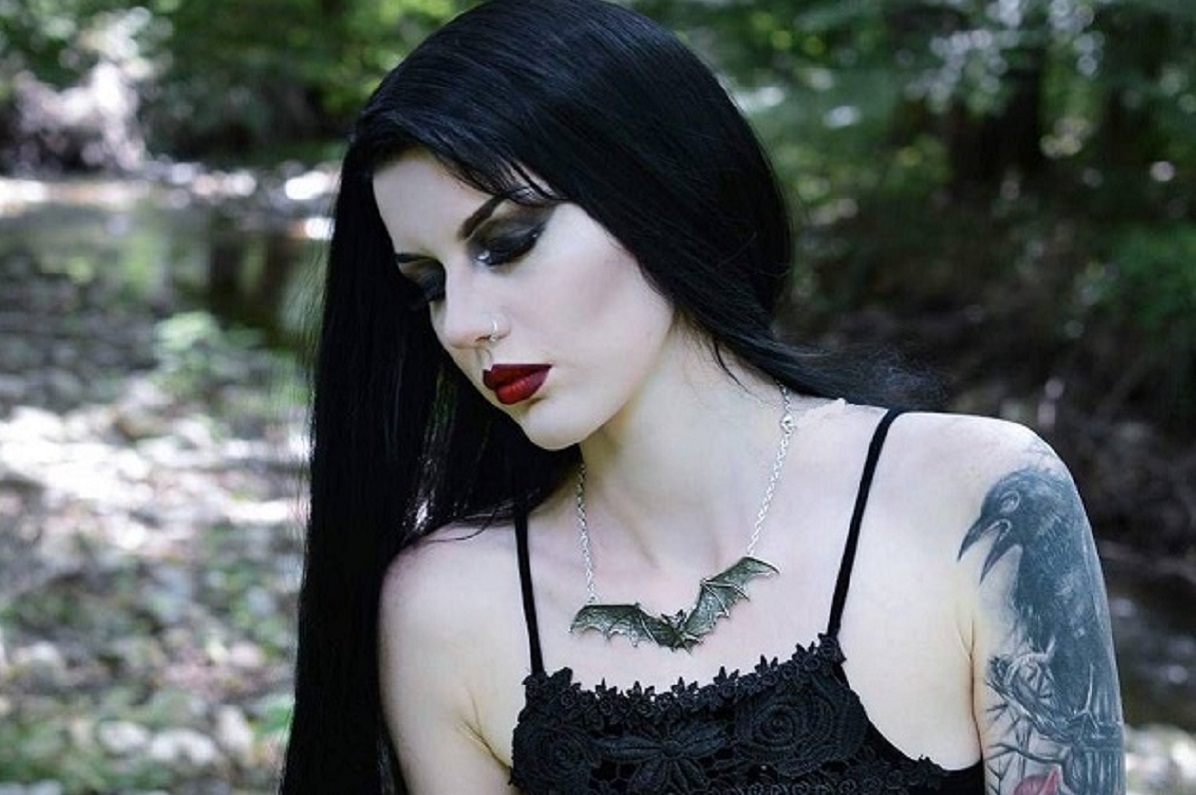 E373- Awaiting The Eventide Earrings feature a pair of small, antiqued pewter roosting bats hanging upside down with their wings wrapped around them. P829- Dragons Lure Necklace
is a uniquely large solid pewter, antique and polished necklace of a spined dragon wrapping around of a spined dragon wrapping around the necklace, on a continuous snake chain with its head overlapping the tail and fastened by a magnetic catch under its head.