NEW 2021 RELEASES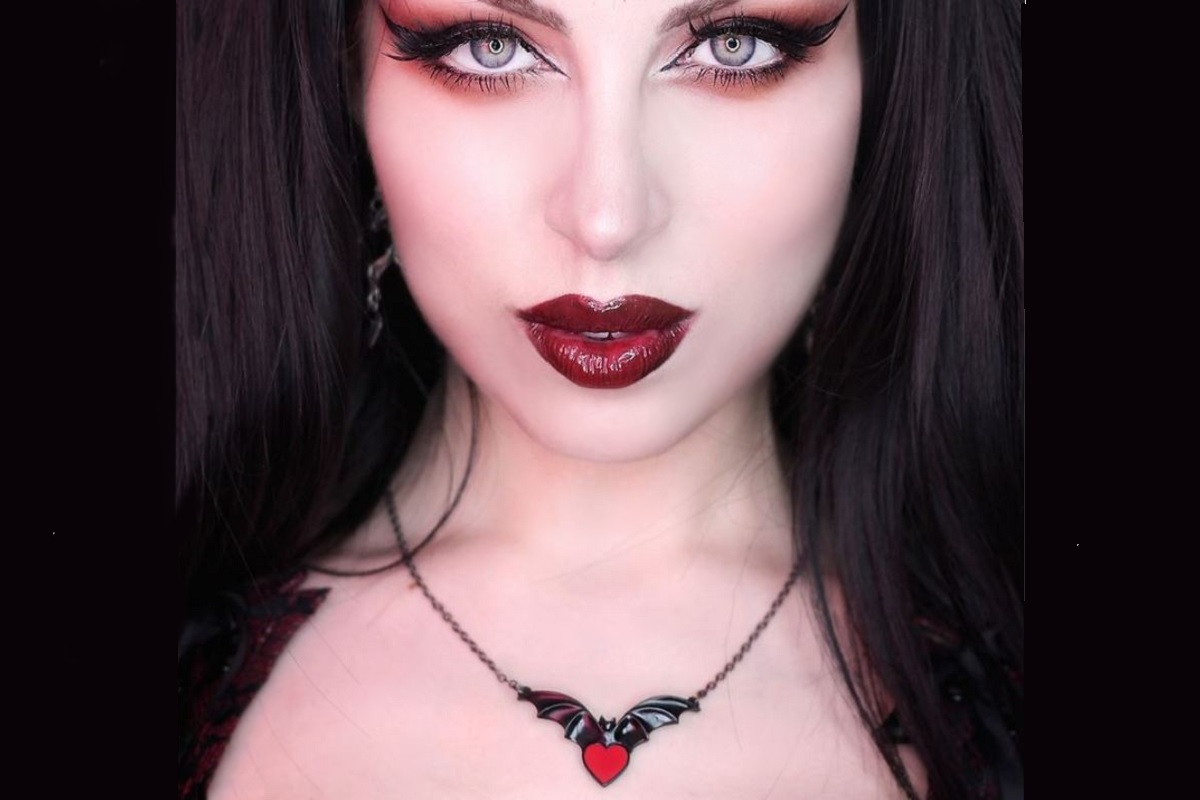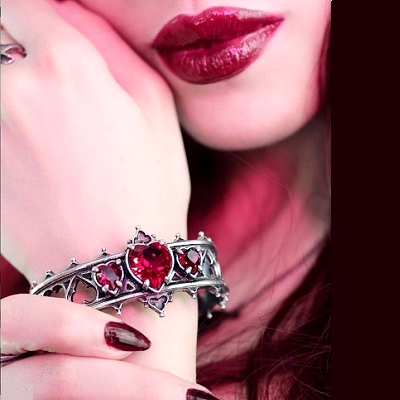 The much anticipated New 2021 Jewelry Releases have arrived!
We can't resist item P920- Sombre Desir Necklace. The creature of the night demands all our love and affection. Turn heads with A78- Elizabethan Bracelet. A pewter bangle style with three ruby Austrian heart crystals.

Add a touch of nightmare with E457- Cauchemar Studs . This Hallows Eve frighten away unwanted spirits with E450- Pumpkin Skull Studs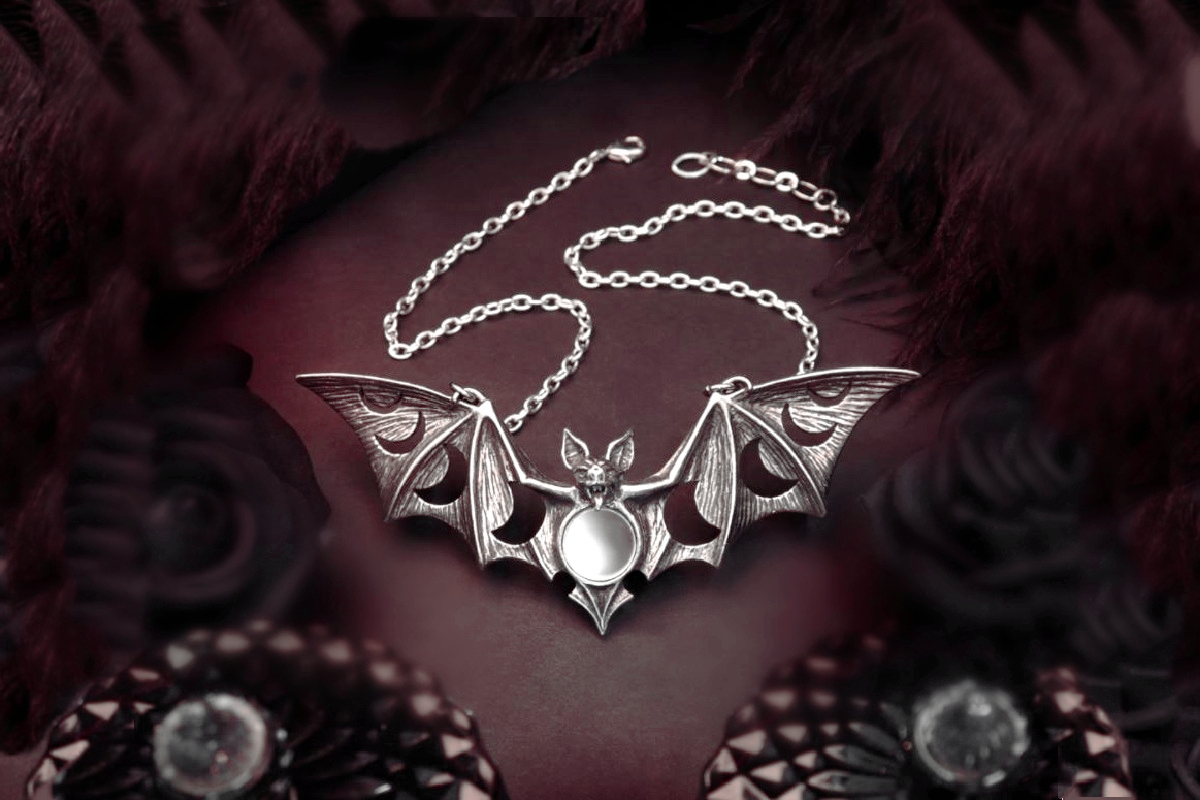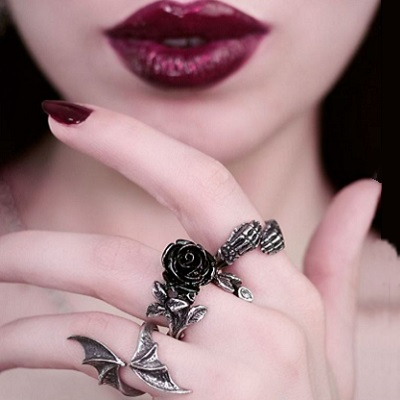 We present item P922- Lunaeca Pendant. Invoked by devotion and conjured from the temple of Isis. Spirit of the Night!
Follow the nocturnal stirrings, if you dare and discover item R244- A Night with Goethe Ring. Pairs perfectly with E376- A Night with Goethe Earwrap
The R245- Dragon Lure Ring, is a tortuous miniature dragon that coils itself around your finger. This is an excellent addition to the " Dragon Lure Collection", make sure to check out more of the collection here.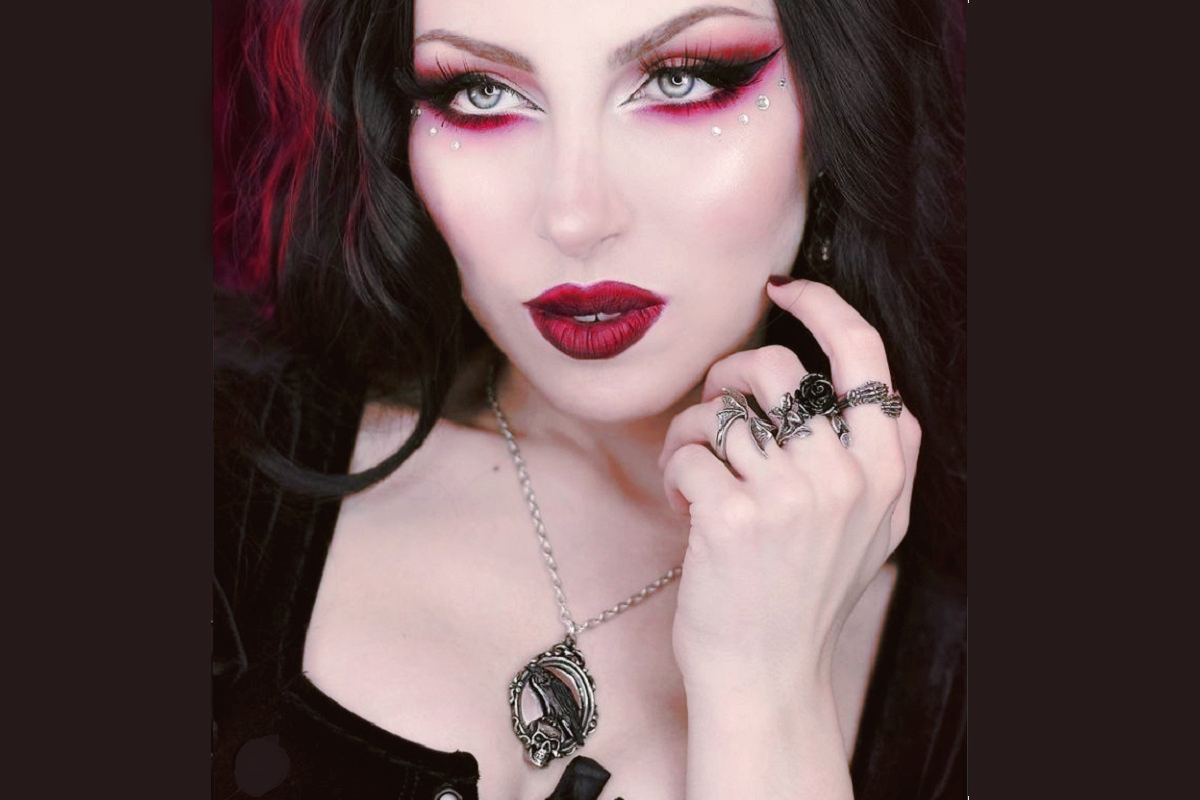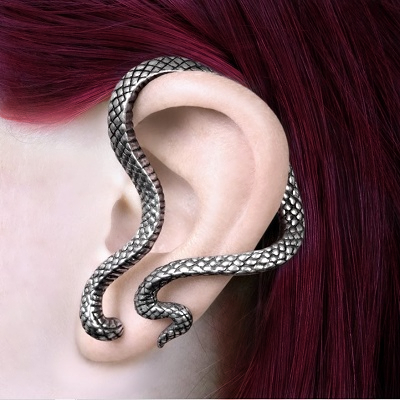 Item P919- Reflection of Poe allows us to pay homage to Edgar Allan Poe, Master of Macabre. A truly extraordinary piece giving voice poetic voice to "The Raven".
E448- Serpentine Earwrap protects the wearer from a whispered curse 'Whilst my auspice endures, you shall heed no evil'.
Don't miss out on these New Releases and much more HERE