Night Walkers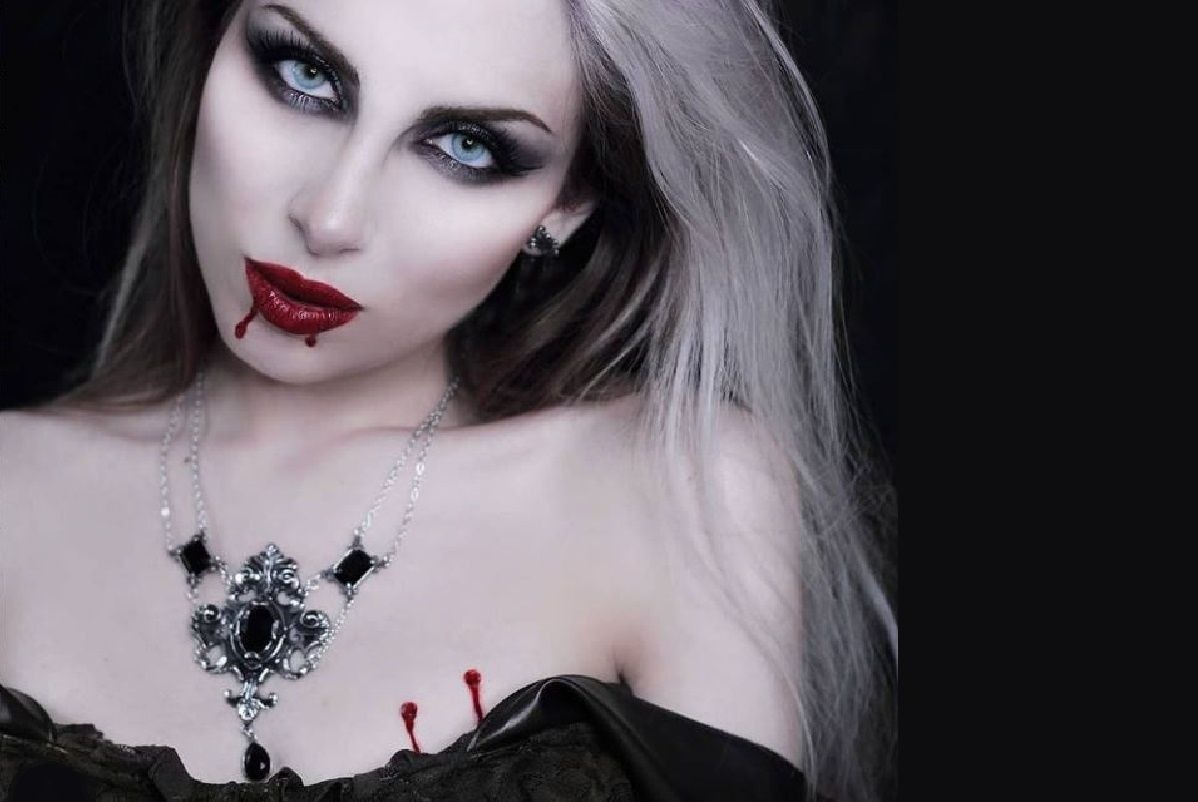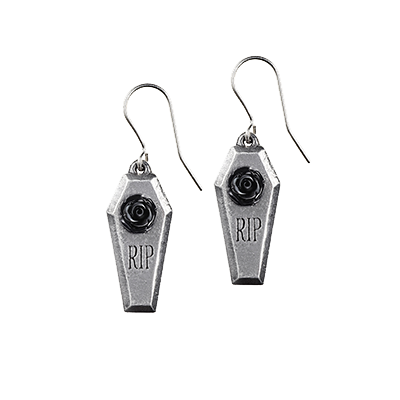 RIP Rose Collection represents a dark and deadly passion from beyond the grave. Item E432 pair of earrings features a coffin lid engraved with 'RIP' and set with a black resin rose flower.
P503- Queen of the Dark Night Necklace alludes elegance designed to bring out your dark side. All set with black fine cut Austrian crystals.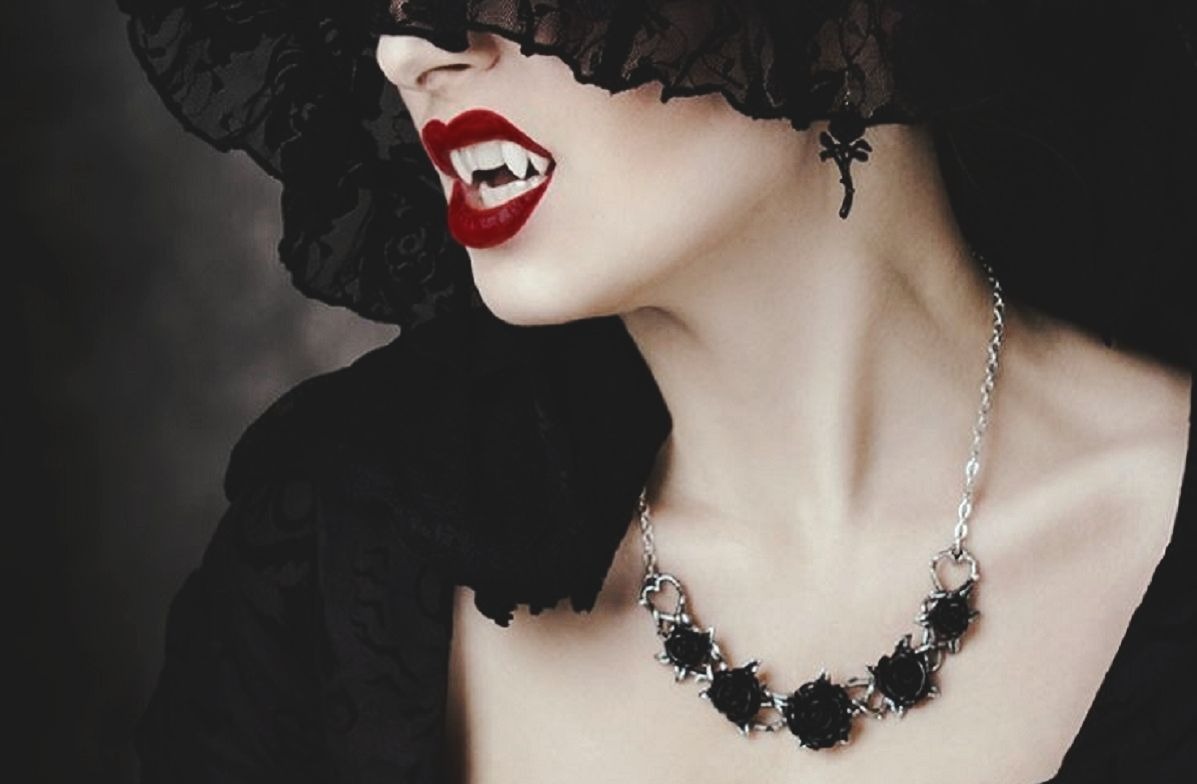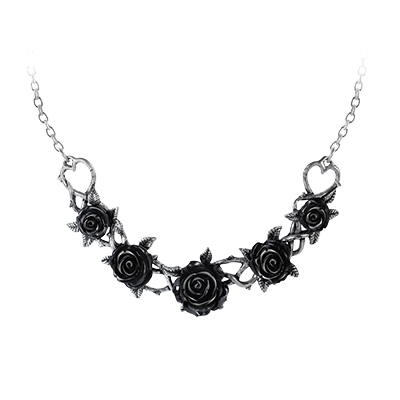 A grave but beautiful garland of arcane mystique. P864- Rose Briar Choker features five sinister, sable blooms standing for the elements of nature.Pairs perfectly with E421- The Romance of the Black Rose. Subtle black rose droppers,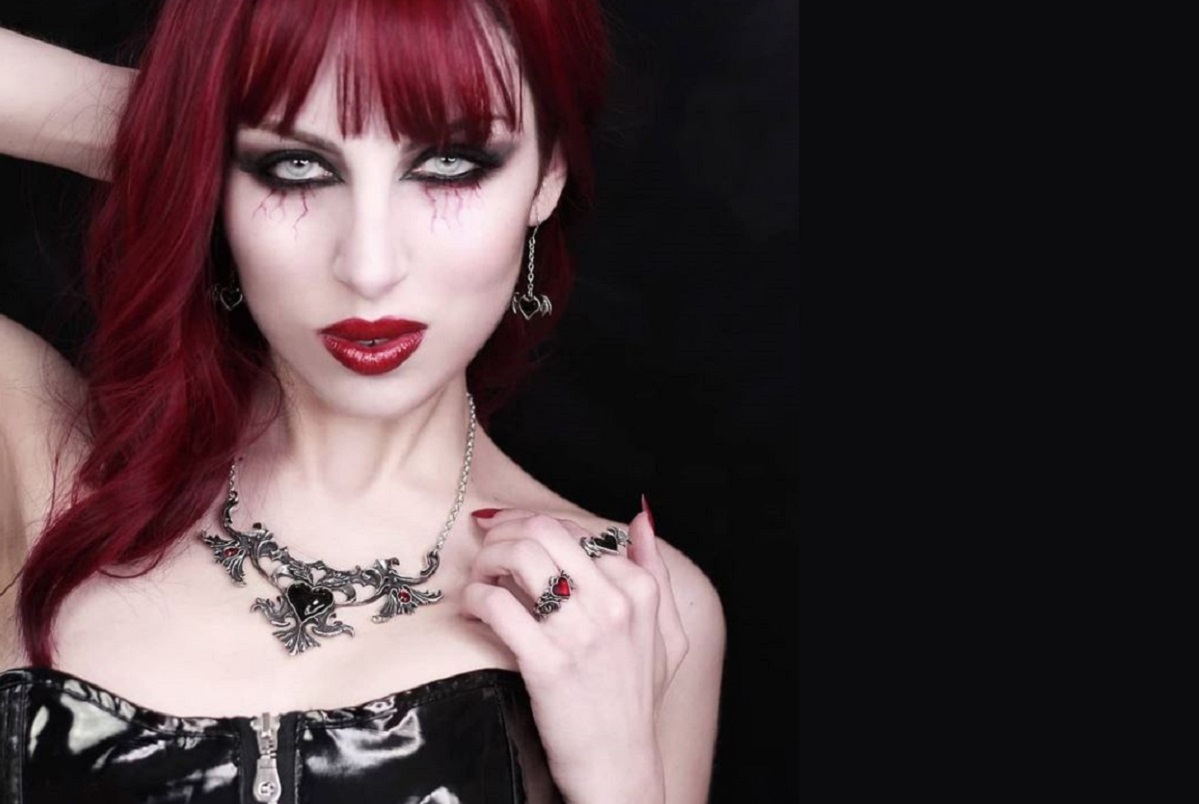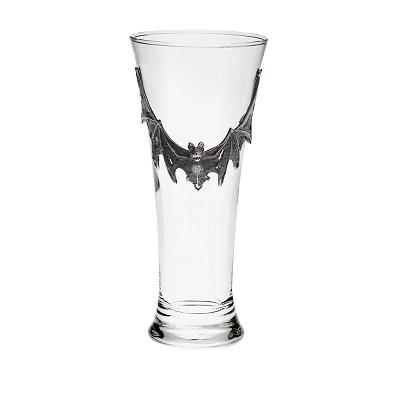 Sip from CWT58- Villa Deodati Continental Beer Glass in memory of Dracula. Embrace the darkness and celebrate the legendary tale.
Item R240- Black Soul ring is just part a full collection including E443 dropper. The black demon heart of a gothic seductress, nocturnally enticing her prey.