Deadly Drinkware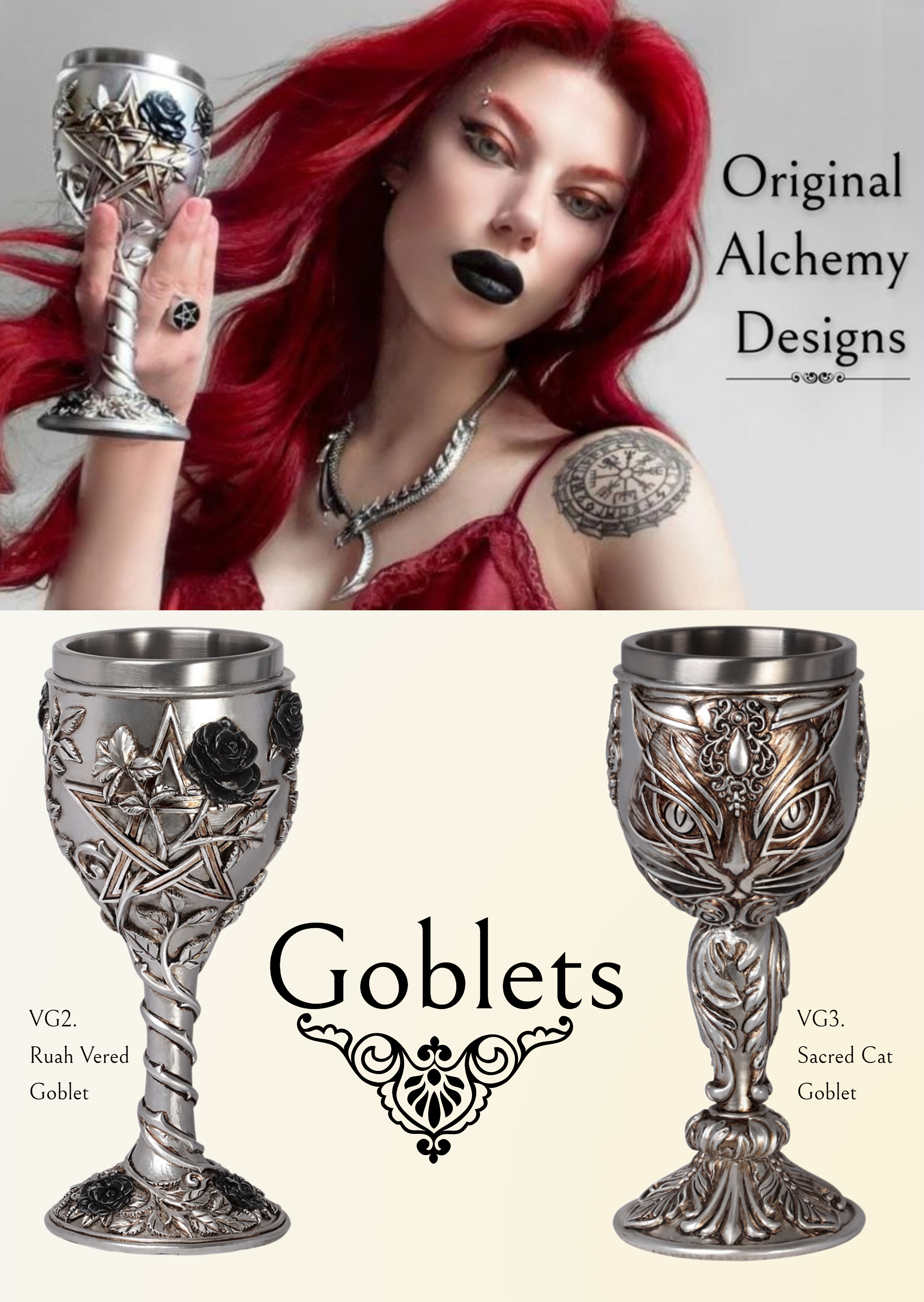 The quintessential addition to your altar or banqueting table.
A stunning hand painted goblet with iconic and classic decorative style. Created with high quality cast resin and stainless steel cup insert. Pairs impressively with SA16 - Antique Rose Wine Holder. Enjoy in your home or the ultimate gift for a wine connoisseur.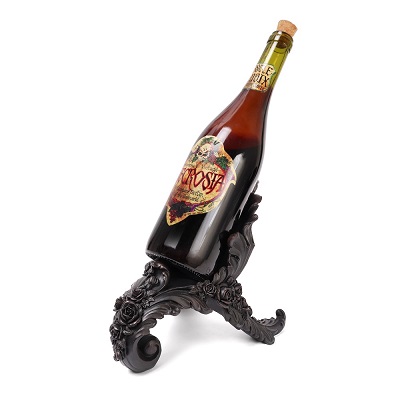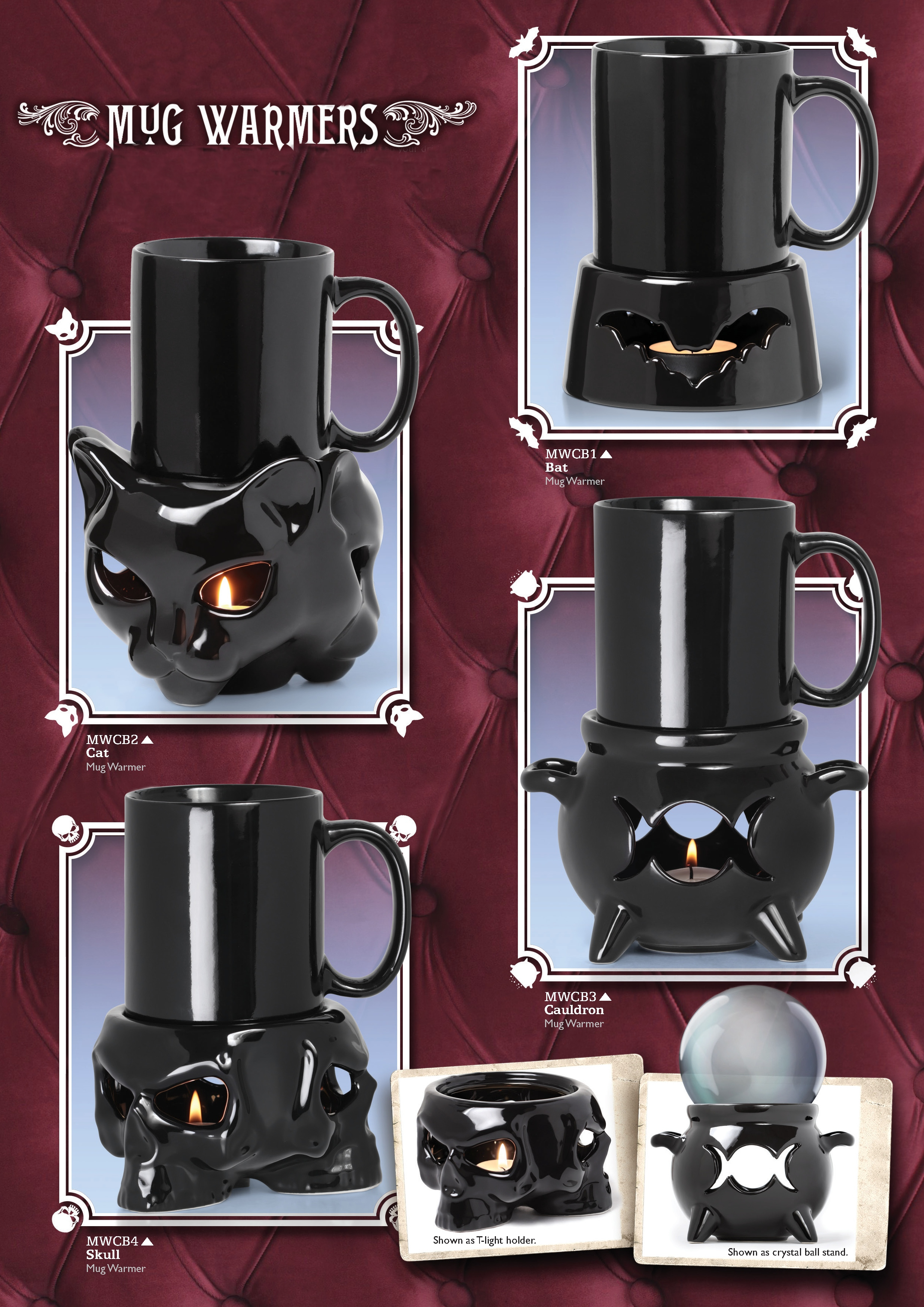 Multi- Multi-use mug warmer stands; simply pop a tealight into the base and keep your drinks hot for longer (mug included).
Base can be used as a beautiful and romantic tealight holder. Need a crystal ball stand? By adding your own ball it is transformed into a unique scrying stand.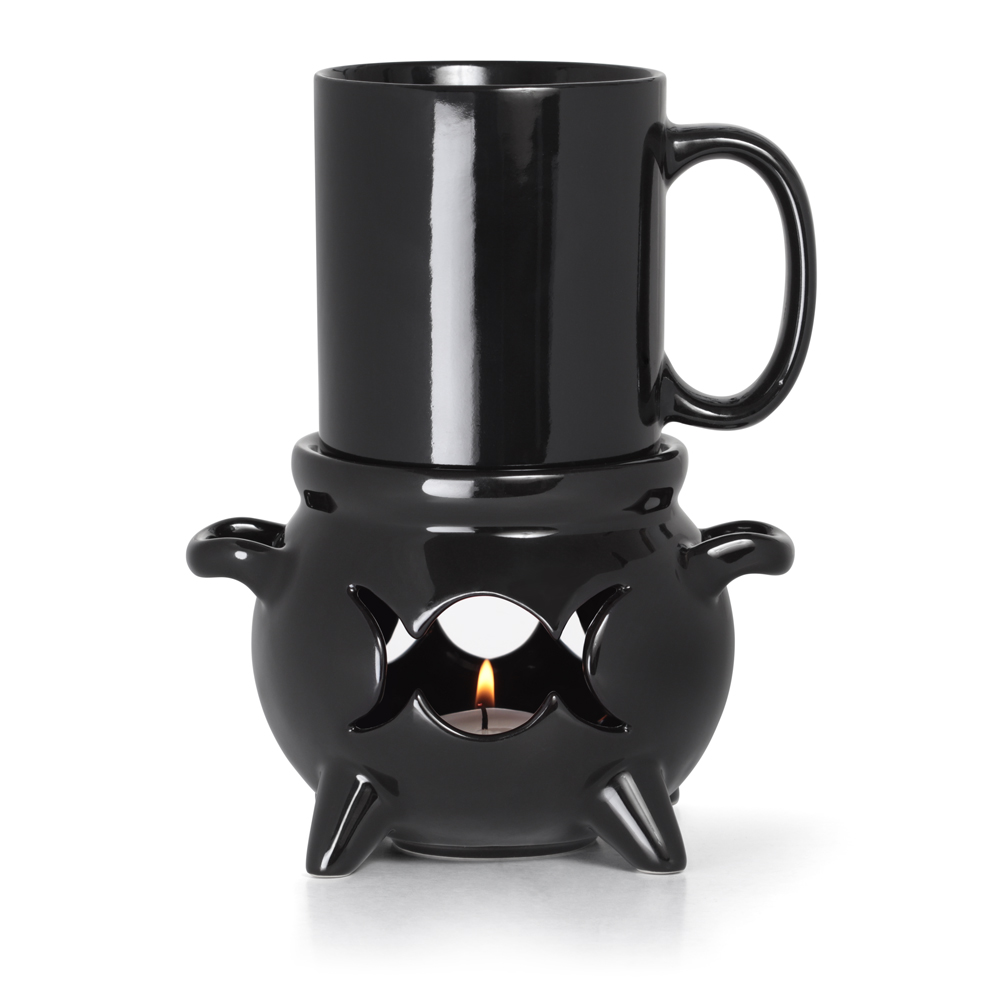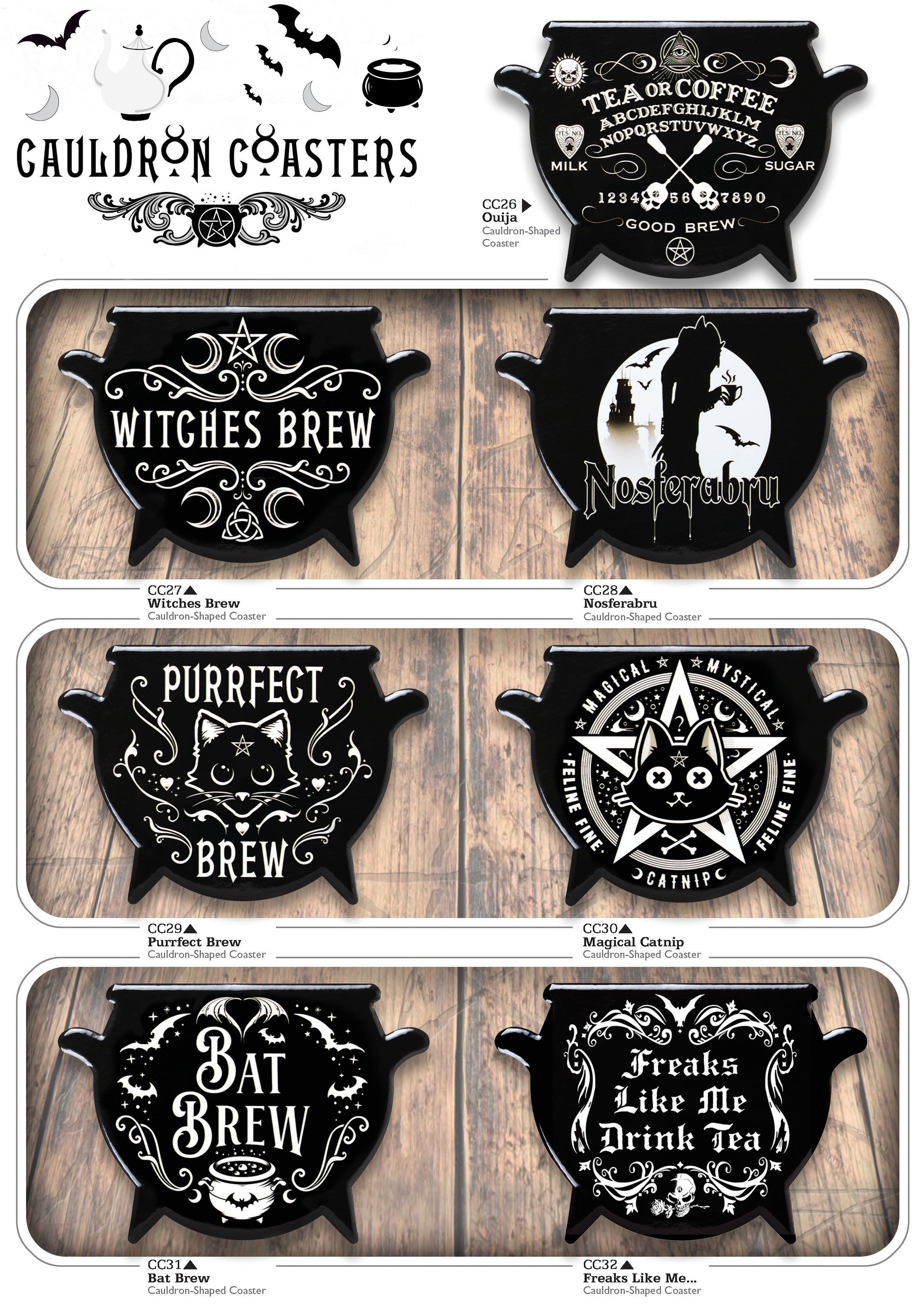 The exclusive ceramic cauldron shape has been created to present our most popular Alchemy artwork. Collect them all for yourself or give the witch in your life a magical gift.
Make sure you check our these and so many more here : https://alchemyofengland.com/giftware-and-decor/drinking-vessels/